Liam Back is an Audio Visual Concept Artist based in Hamburg, Germany. Currently Producing Music & Sound for various freelance work. He is also building the creative project,
CRPTC CHILD together with his partner in crime.
Born in the late 80's, brought up in a bilingual family with a fascination for music videos and drawing cartoons. His childhood companions consisted of nothing more than a pen, paper and a VHS recorder. Since then Liam has worn many hats over the last 15 years, ranging from graphic designer, electronic music producer, photographer, film maker to illustrator.

During his studies & apprenticeship for graphic design & film, he developed a late night passion in creating pieces of audio for diverse assignments. Now driven by his personal motivations, such as Audio and Visual ideas combined, it has become the norm for him to think in images and breath in sound.
With a cinematic approach to creating music, most of his tracks tell atmospherical stories, that start out as a shimmering feeling of nostalgia, leading to synths of optimism and dark bass-lines, followed by convincing drum-work, suddenly pushing you into a more grittier territory of his productions. Typically inspired by exotic rhythms and organic textures, the mix of Ambient Soundscapes and jittery, irregular rhythms is where he finds himself at home. The importance to details are vital in all of his work, regarding any type of genre, involving emotional output. "I absorb my surroundings & reflect the atmosphere" Finally finding a way to put this skill into good use.
"Fu#k genres, I create moods."
He keeps the proximity to his British roots self-evident. Which is not surprising that many albums were released in the UK. His assortment of successful Single & Album releases in the past with labels and sync agencies, such as Headcount records (Brighton UK), So Stereo (US) & North Note (London UK) has certainly kept him busy. Liam has now set out to concentrate on his so called "late night passion".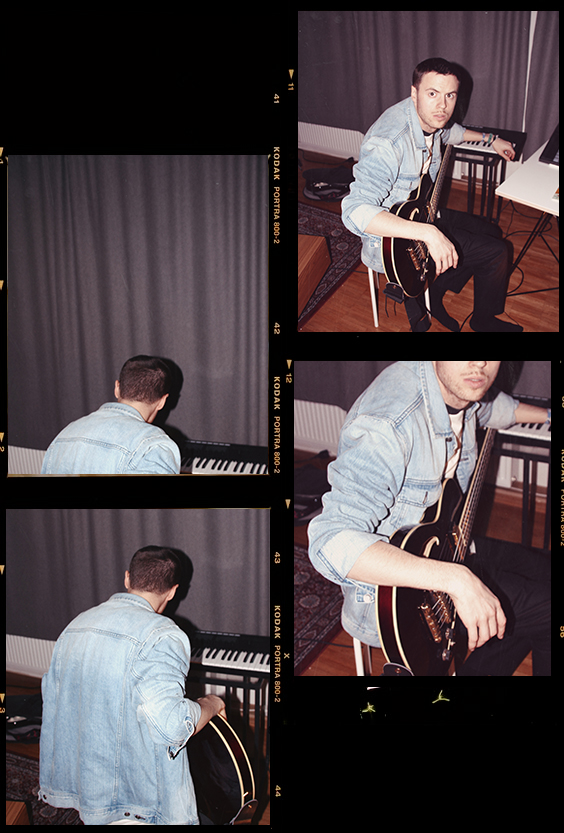 PRESS & INTERVIEWS
"His Vacant Sea EP is pure quality.
Prana and Immature Dreams are serious pieces of work!"


"Textures range from crisp electronics to lush organics,
a la Pretty Lights.. But note, each song has it's own
unique flavor. Liam Back has chops."
TILT MAGAZINE/L.A. ︎
"It's got soul somehow. It's got vision.
It's not just a bunch of noise to make you go crazy.."


"Liam Back's remix of La Boum Fatale's new single is an
immerisve sonic journey. It is draped in warm flourishes of
ambient synths and beats that create a heavily atmosphere
of lingering melodies."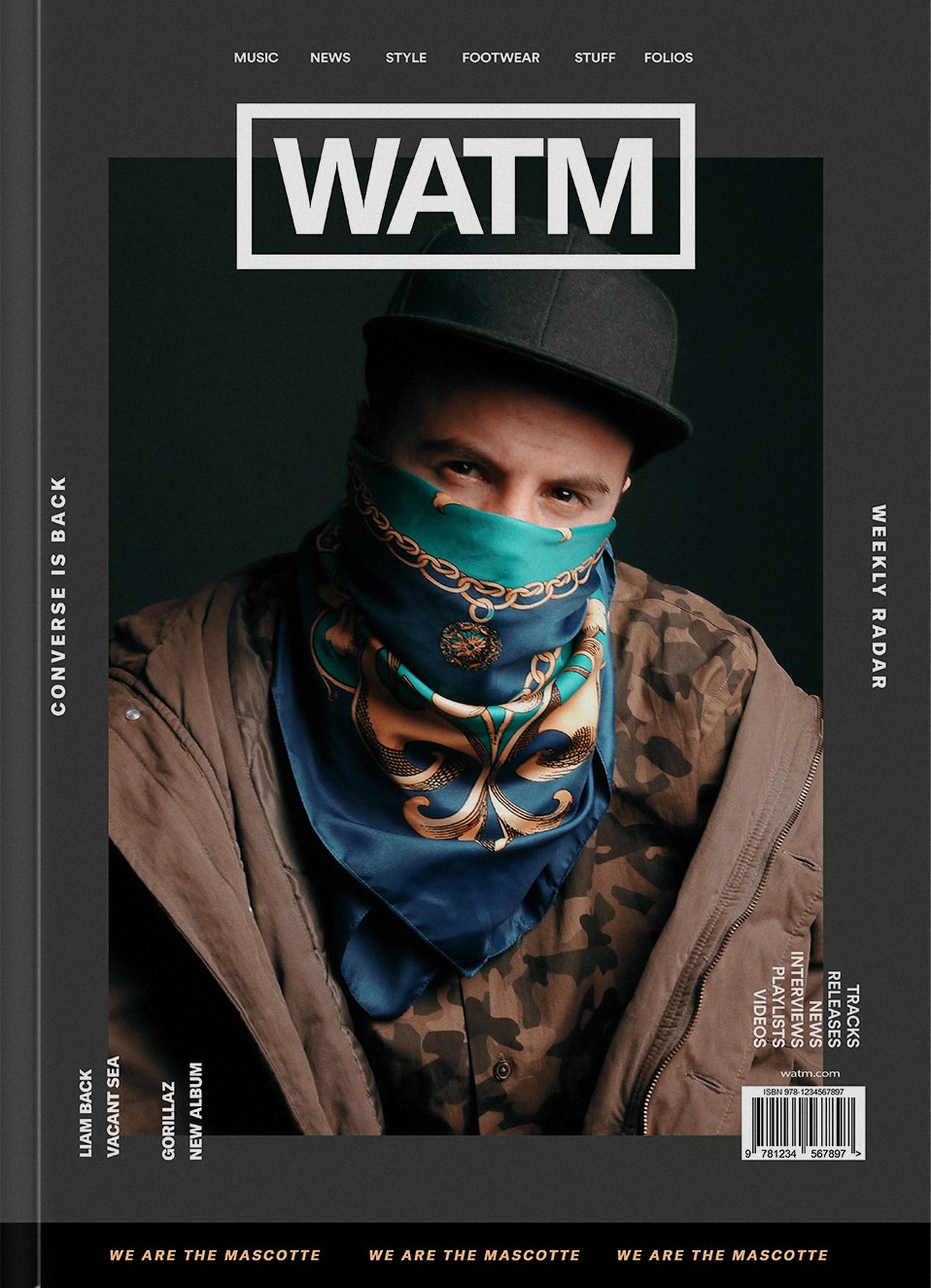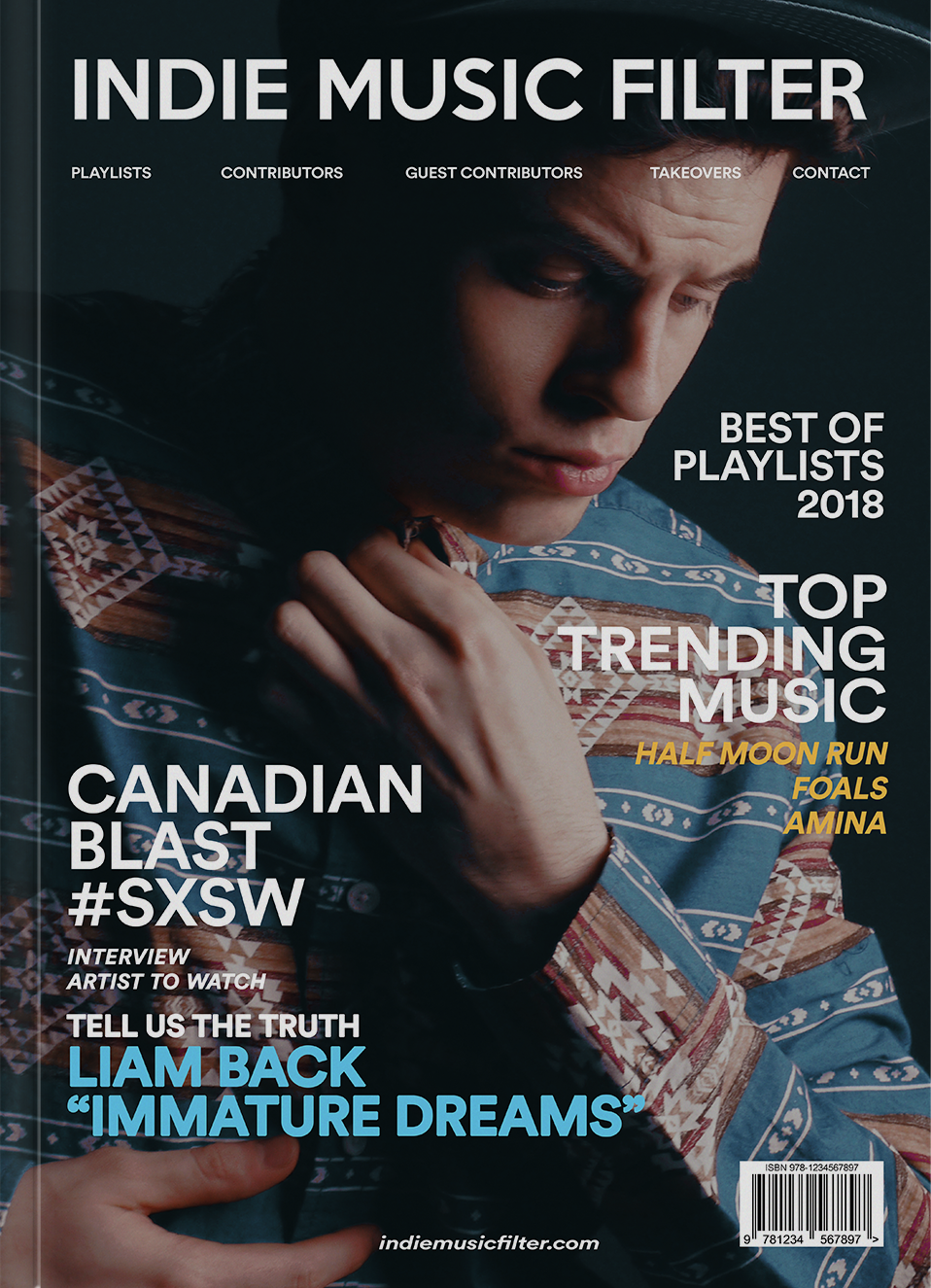 SOCIALS & STATS